The pandemic held us down for a couple of years, but on June 24th we resumed our annual Freedom Day event which allowed those in Minnesota that are part of our movement to celebrate our young learners.


"I was moved by the video of Nothando Zulu, a young South African girl with aspirations of becoming a cardiologist. It was transformative knowing that our gathering was contributing to Nothando's future. The first-hand account of the power of education presented by Board member and KwaZulu-Natal native Ian Peterson and his daughter Grace helped to put the need for educational equity into perspective. Stories like these are a driving force for my ongoing support of Africa Classroom Connection." - Lori Pfeifer

We celebrated the 47,000+ kids that have been educated in ACC classrooms and raised another $25,000 which will allow many more to have a reliable education. This is truly a testament to the power of togetherness and community!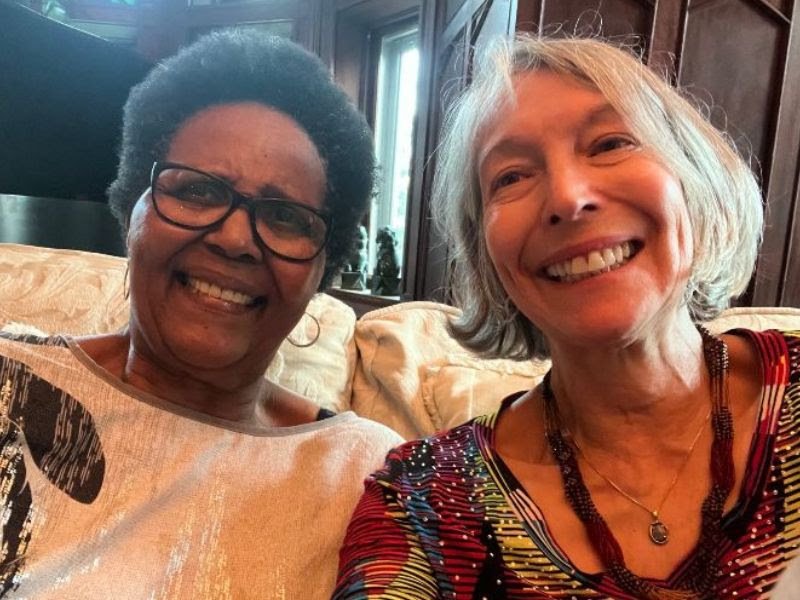 South African natives Rosemary Kunene and Michelle Basman were thrilled to champion our kids in KwaZulu-Natal!


THERE'S RECESS TOO!

Soccer balls donated by Eden Prairie Eagles Girls Soccer teams were purchased by attendees to gift to our learners! Personal notes signed on the balls help make a connection and close the distance between us.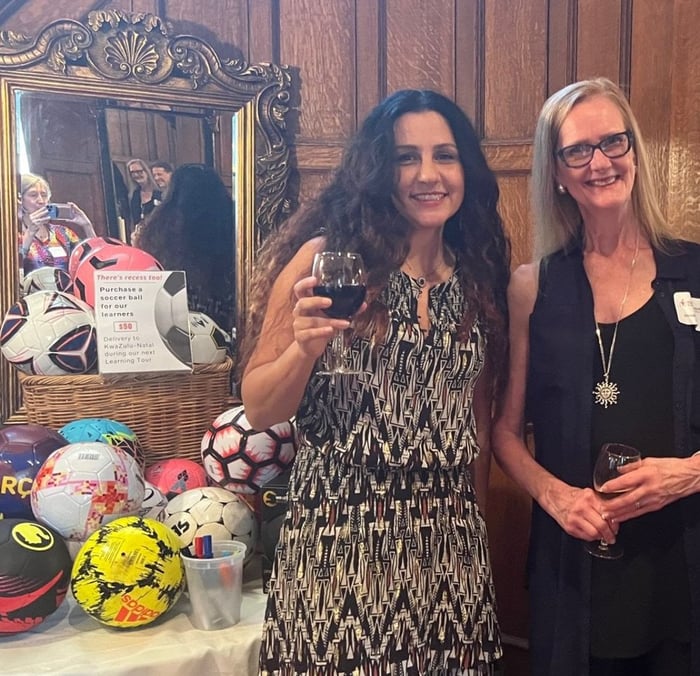 Dr. Nicole Benjamin-Fink and Pillsbury Mansion host Melissa Camarena

Freedom Day is the commemoration of the first democratic elections held in South Africa in 1994. These were the first post-apartheid national elections to be held where anyone could vote regardless of race.
We celebrate the freedom of the people we serve.