Travel With Africa Classroom Connection:
Dates for 2024 TBD (let us know if you're interested!)
We invite you to join a group Learning Tour to South Africa as we visit school building sites for Africa Classroom Connection and Books For Africa recipients. We have often included a visit to Malawi and Zambia. You can choose which portions of the trip you would like to join. We look forward to sharing with you the places and people we cherish.

This will not be a conventional package tour of Africa. While we will see wild animals on safari (a treasure of Africa!) most of the tour will be philanthropic and cultural. Seeing the need first-hand has a significant impact on those who join us. You will meet wonderful people and learn about the promise and challenges of education. Imagine 400 Zulu school children putting on a dance and music performance for their American visitors! Imagine trying to explain ice fishing or snow to high school students who have never experienced freezing weather. You will be surprised. You will have fun. You will see the world in a new way.

A sample itinerary includes:
Five days in Zambia for wildlife viewing, and youth and school projects
Five days cultural tour in Malawi, including Lilongwe, Lake Malawi, Mua Mission and Museum, Zomba, visits to schools and libraries, and rural Kasambala Medical Centre
Two days in Johannesburg and Pretoria, including Soweto and the Apartheid Museum
Four days in the region of Zululand, South Africa to visit schools, meet the learners, and teach classes
Three days in South Africa for safari, viewing wildlife in its natural habitat
Four days in Cape Town for history, scenic beauty, wineries, and restaurants
Costs vary each year. A tax-deductible contribution of $1,250 is required per person. This contribution helps build new classrooms for students to continue their education. Travelers often fundraise their contributions. Accommodations range from clean, safe, and simple to very nice.
"I fell in love! All the symptoms were there: feelings of exhilaration, euphoria, surprise, increased energy, and wanting to tell everyone about my beloved!"
"I was surprised to see how excited the students were to have us visit their schools. They made us feel like we were rock stars! They were very appreciative of being able to study in a safe environment."
"This trip made me more aware of the discrepancies that exist in basic needs around the world and how much impact having access to education can change lives."
"This is not a typical trip to Africa. Although you do visit some tourist sites and can add on a safari, the heart of the tour is getting to know those who are being impacted by the classrooms."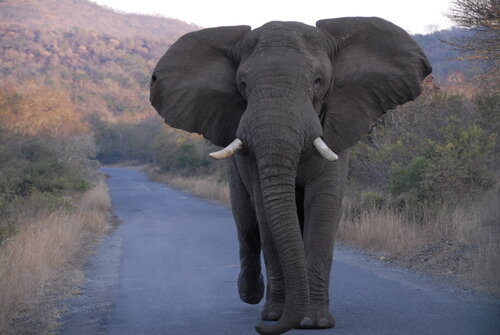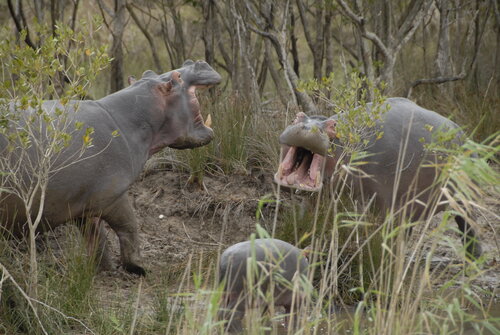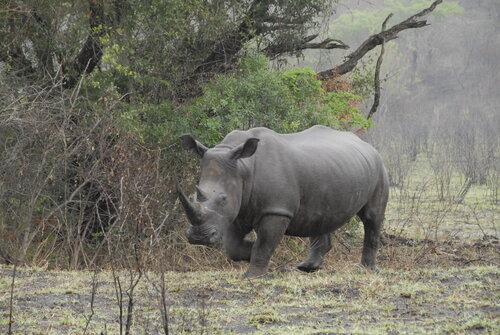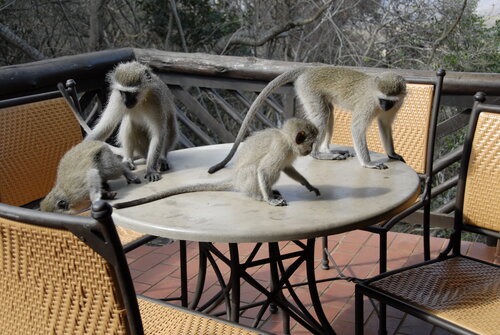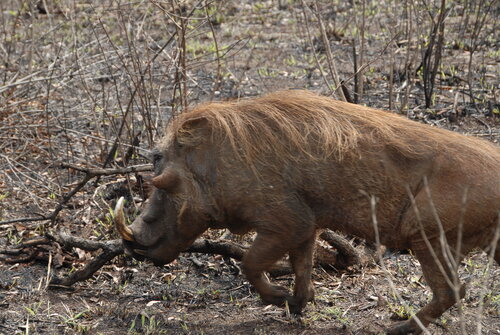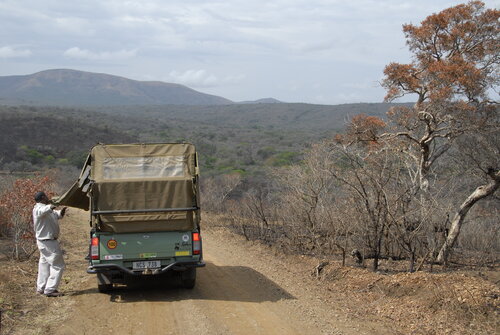 Interested in traveling with Africa Classroom Connection?
Contact us for more information!