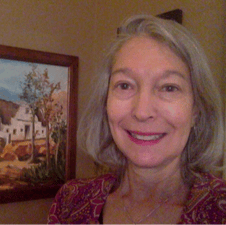 Michelle Basman
Art Facilitator at Brookview Community Center; ESL teacher at Minnesota Literacy Council
Witnessing some of the worst apartheid atrocities in my native South Africa gave me a front seat perspective into how important education is and how withholding it propagated poverty and suppression. Developing this poignant understanding into the crucial nature of education has guided my passion and vision and makes ACC a dream organization to be part of.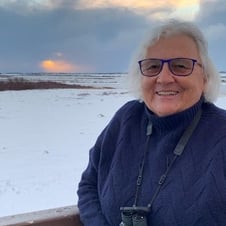 Michelle Biros
Ruiz Professor of Emergency Medicine at University of Minnesota School of Medicine
I am involved with ACC because I believe it addresses a root cause of poverty and inequality. An education is powerful and can be used for personal and community advancement.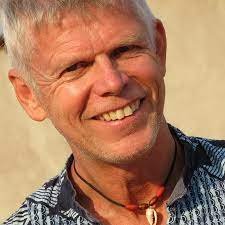 Henry Bromelkamp
Founder
I believe in South Africa because of its skilled and ambitious people who endured apartheid. Our classrooms give kids the future they deserve.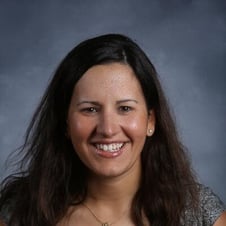 Elena Condos
Marketing Innovation Leader, Healthcare and Lifesciences at Microsoft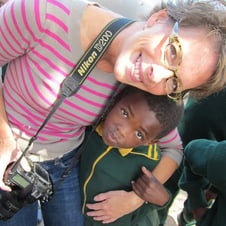 Robyn Coquyt
Executive Director at Africa Classroom Connection
During my first visit to ACC classrooms, I was forever changed by the eagerness to learn that I saw from the learners. Giving kids the basic and fundamental right to a quality education has driven me ever since.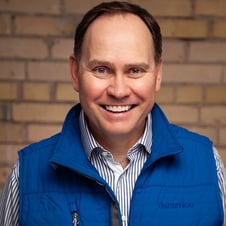 Brendon Dennewill
CEO & Cofounder at Denamico
As a 12-year-old, I went to middle school in KwaZulu-Natal, about 2 hours from the rolling hills where ACC helps fund the building of schools. In Minneapolis, 30 years later, I met Henry the founder of ACC at our mutual Rotary club. It didn't take much to connect my heart and my head to do what I can for this amazing organization, by helping build one classroom at a time for more and more kids there to learn their way to success.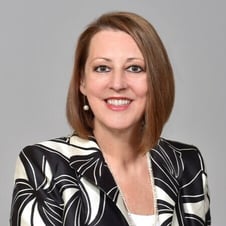 Tammie Follett
Director, Community Relations at Thomson Reuters
Because I am a strong believer in education for all children regardless of geography, I want to be a part of an organization that provides an effective and impactful solution like ACC. ACC has made a measured difference in the lives of children in South Africa.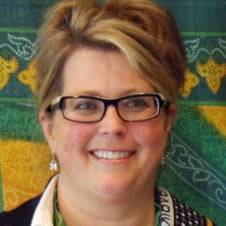 Anne Hussian
Executive Director at Tanzania Health Partnership
Plain and simple, ACC really delivers on its mission and so many kids are benefitting. I've always been especially wow'd that no school built by ACC has ever closed or been repurposed, which is testimony to how badly needed -- and valued -- they are in Zululand. I'm honored to be among the many who support ACC and all the kids.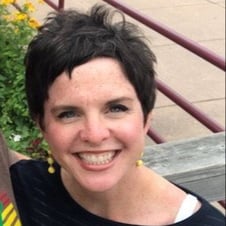 Heather Magnuson
Assistant Attorney at Bloomington City Attorney's Office
I feel strongly that access to education is a basic human right and I am proud to be a part of an organization that helps ensure that need is met for rural South African students. I wanted to become involved because ACC is a fiscally responsible non-profit that is doing amazing work to benefit children.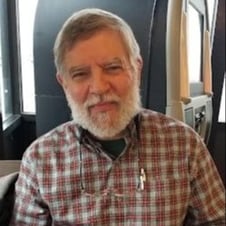 Peter Maritz
South Africa has been one of my passions since I first traveled there in 1975. Making a difference in South Africa has long been a priority of mine, and I have found no better way to do so than through the mission of ACC.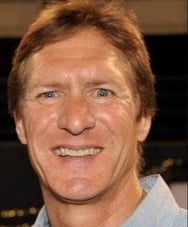 Jeff Nelson
Executive Director, Office of Business Finance at Minnesota Department of Employment and Economic Development
I am a founder of Africa Classroom Connection and have served as Treasurer since the organization's inception. I support ACC because education is key to unlocking personal potential and, collectively, societal improvement, both economic and cultural.